CALLIDAE strives to be a socially and ecologically responsible brand. We are a company of women — the original inspiration for the brand is women, it is powered by women, and we draw incredible creative energy and strength from women. Accelerating equality and empowerment of women is something about which we think every day at CALLIDAE. As is investing in our planet. In March, 2023, in honor of International Women's Day, we launched The MARE Project, designed to serve as a daily reminder of the power of collective action to drive progress. Fifteen percent (15%) of the proceeds from the sales of products launched under the auspices of The MARE Project will be donated to non-profit organizations that align with its goals. Our first non-profit partner is the American Wild Horse Campaign ("AWHC").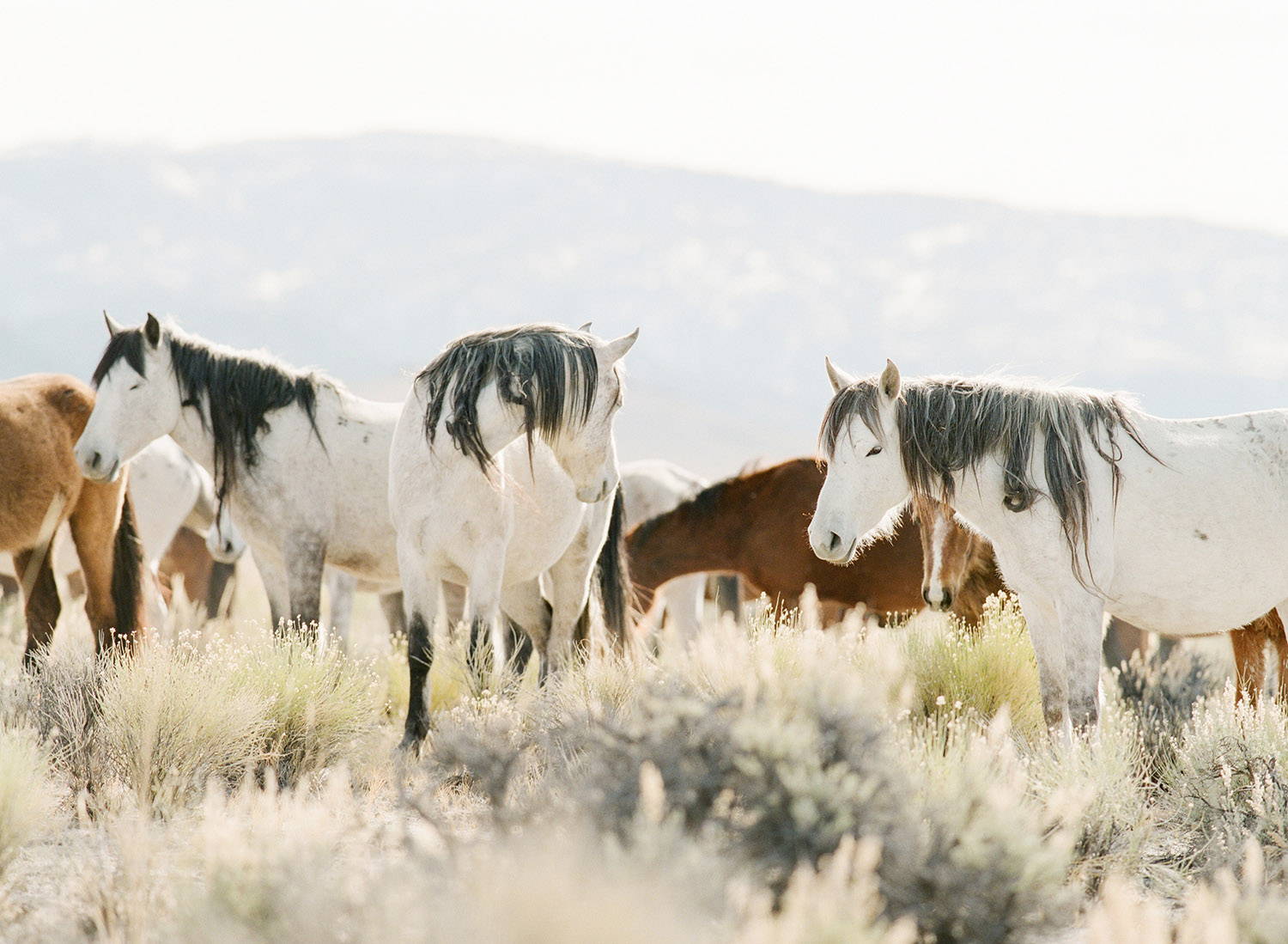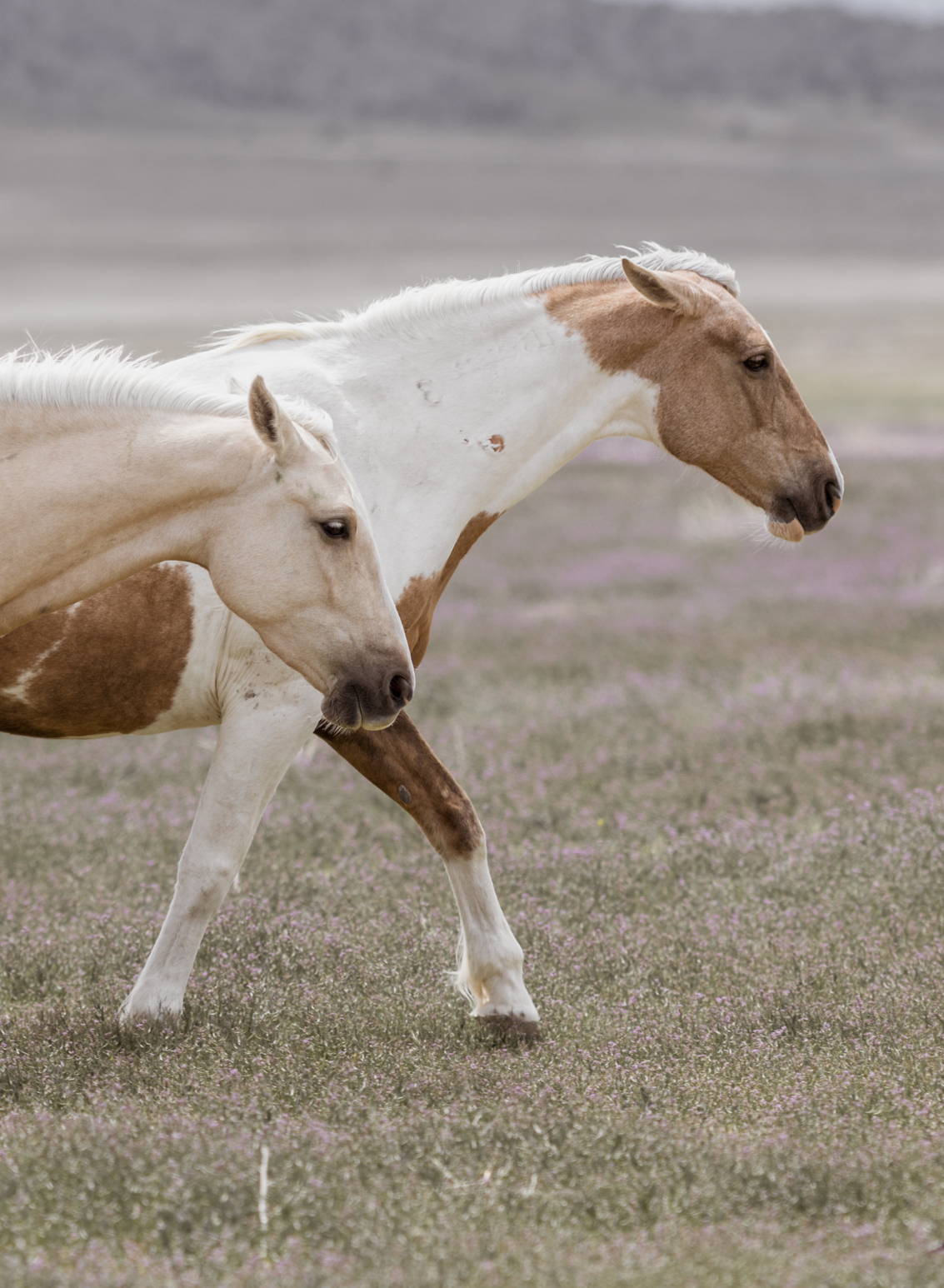 THE AMERICAN WILD HORSE CAMPAIGN


Groups of wild horses travel in herds, which consist of one or two stallions, a group of mares, and their foals. While the stallions may protect the herd, the leader of the herd is usually an older mare (the "lead mare"). The lead mare has had more experiences, survived more threats than any other horse in the herd, and is very alert to changes in her environment. Her dominance is established primarily not through aggression, but through the respect of her wisdom. When she whinnies, the herd listens. Where she goes the herd follows. She finds food and water and she leads the others away from danger. Her first call is always the preservation of her herd, her sisters, her foal, and she works in concert with the stallion to ensure the herd's safety.
We were entranced by the concept of the lead mare and can't imagine a better theme around which to launch The MARE Project. In addition to the products with our primary "MARE logo, we are launching both sweaters and tee shirts with the "lead MARE" designation. We hope you love them as much as we do.

"THE POWER OF A LEAD MARE LIES IN HER ABILITY TO COMMUNICATE EFFECTIVELY WITH OTHER HORSES, USING A COMBINATION OF BODY LANGUAGE AND VOCALIZATIONS TO CONVEY HER INTENTIONS AND MAINTAIN ORDER. THIS SKILL IS ALSO PRESENT IN MANY OF THE STRONG WOMEN IN OUR LIVES, WHO POSSESS THE ABILITY TO COMMUNICATE WITH CLARITY AND CONFIDENCE, AND WHO ARE ABLE TO INSPIRE AND LEAD OTHERS TOWARDS POSITIVE CHANGE."

Grace Kuhn, American Wild Horse Campaign